5 Foods To Avoid During Your First Trimester
Pregnancy is a beautiful phase of every woman's life. There's the happy feeling of a baby growing inside of you. A living being who will soon enter the world to shower you with loads of love and oodles of cuteness. Along with this, after you take the best pregnancy test, you also look forward to many other things.
The wonderful clothes you will wear, your glowing skin, your family doting over you but most of all the tasty food that you get to gorge on. We at Prega News know that this is an important phase but not every kind of food is advisable to eat at this point, thus we provide you with a few pointers to add to your pregnancy diet.
RAW VEGGIES
For those of you who prefer following a very rigorous pregnancy diet, we suggest you take a close look at what kind of healthy food you are eating. Stay away from raw veggies always. Boil them, sauté them but never eat them raw. Keep away from Tulsi or Basil leaves as these are extremely bad for your baby.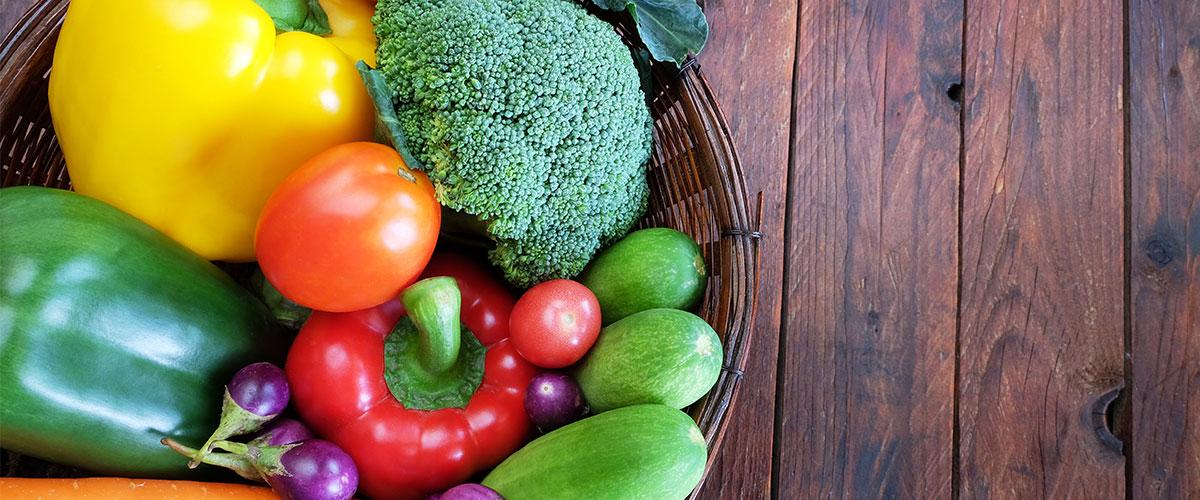 PINEAPPLES | PAPAYAS
For all the fruit lovers out there, you'll have to give up Pineapples and Papayas. However tasty they may be, they lead to uterine contractions which increase the chance of a miscarriage.
RAW EGGS/MEAT
Pregnancy care is all about being careful and knowing what not to eat is vital especially in the case of meat lovers. Raw eggs and raw meat are out of the question when it comes to your diet. Medium cooked meat or raw meat can lead to brain disorder in your child. The liver is another meat you should completely avoid.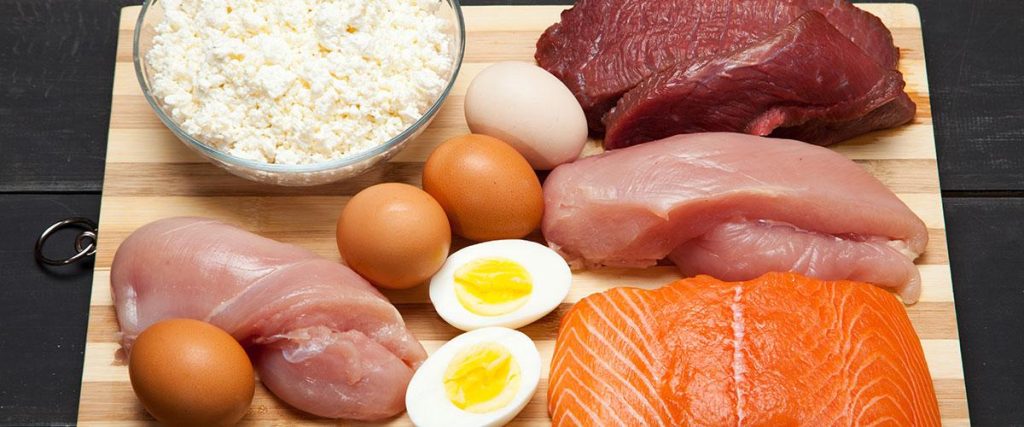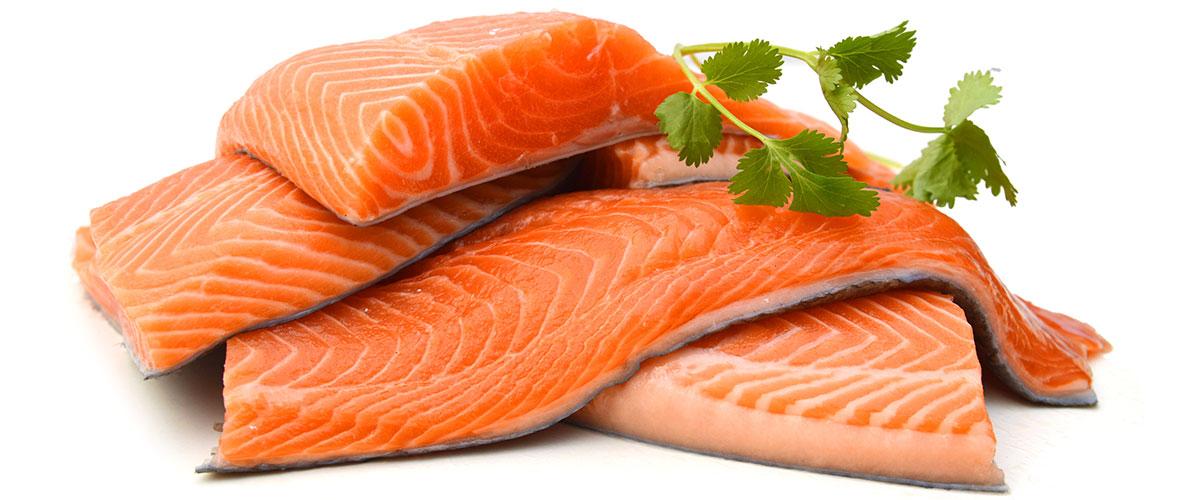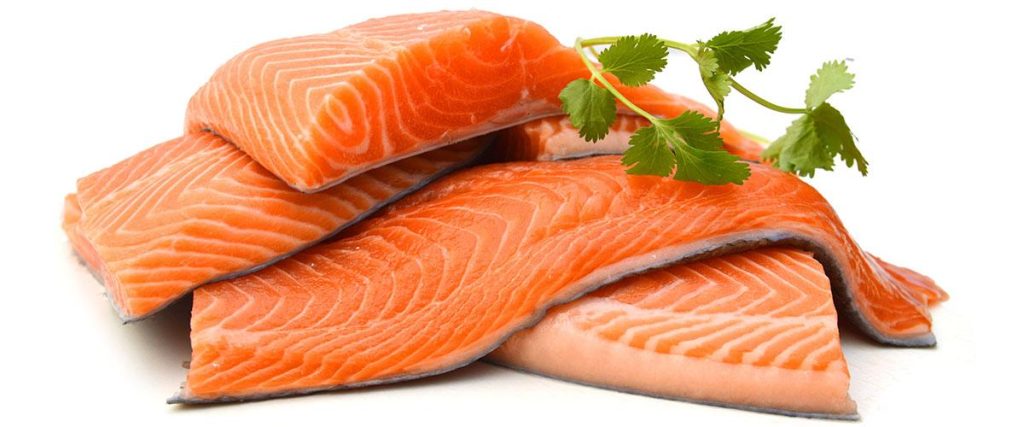 FISH (CERTAIN VARIETIES)
Fish are known to have a high mercury count in them. Avoid fish like Swordfish and Mackerel. The high mercury content may hamper brain development in your child. Sushi is a BIG No. Of course, well-cooked fish is a welcome dish for your taste buds.
AND CHEESE
The final item you should avoid during your first trimester is certain kinds of cheese like soft cheese, blue cheese, brie, and feta. Raw milk or unpasteurized milk is harmful to your child to avoid it at all costs. Apart from this, milk products are advised for you to enhance calcium levels in your body.
Now, for pregnancy tips on what you should eat, visit here. For everything else about pregnancy and about pregnancy care, don't forget to join us on our social channels on Facebook and Twitter.